By Rron Karahoda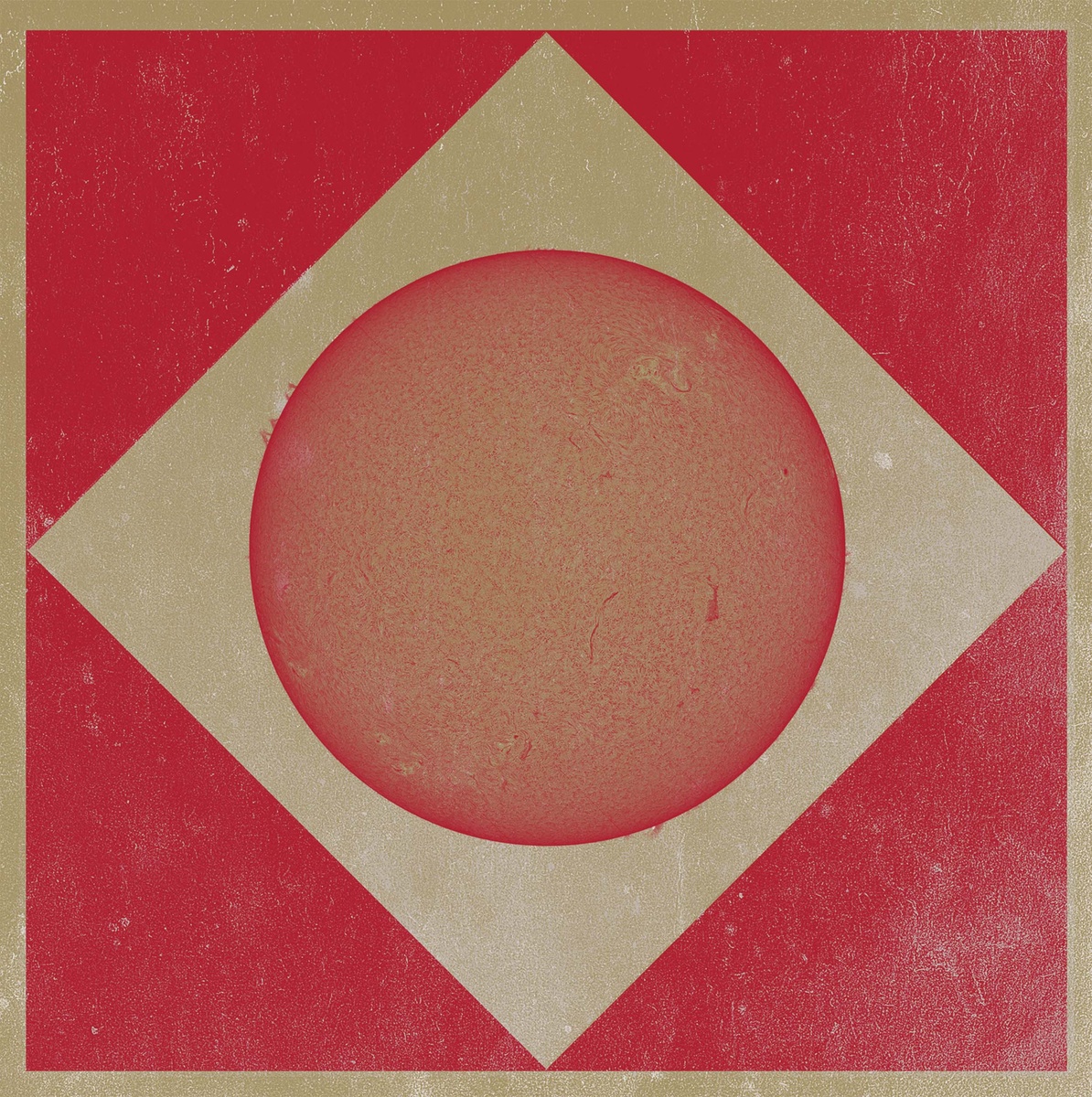 The names Sunn O))) & Ulver are such heavyweights in their metal subgenres that having a release from either of them is exciting. However, when you hear that these groups have come together to release a collaborative recording we expect something bigger, something ready to leave other bands in the dust and Terrestrials

is exactly that.

Terrestrials

is a curious album, because although it's excellent and finds a way to have you on your knees, carrying a mystical orb in one hand with an enchanted viking horn in the other, it doesn't feel like it is trying to prove anything to you. While other bands have been trying to fuse soundscapes together in a mad dash to bring us the "new" Sunn and Ulver seem to just be making good music that they want to be hearing and coming off sounding even better than any other band.
Terrestrials is comprised of three works that feature the lyricism (but thankfully not the lyrics) of Ulver with the deep but not sludge-like ambience of Sunn. It comes at a time where both groups have recently worked with larger "orchestral" sounds to tap into even deeper veins of their craft and it is this space that creates the bridge between them. I've found that the best way to listen to this album is with the lights off and with speakers, which should be par for the course when it comes to anything Sunn, but it raises a curious question. Without this huge sound could this album have taken place?
You can usually get lost within Sunn's music, but Ulver has always had pace, no matter what shape the sound of the album was taking. The last track, "Eternal Return" is able to meld these qualities through the manipulation of oscillations in the "background" to give us a sense of direction without ever really departing from our starting point. If the music were more dense, and simply provided us with switches between drive and rest the music would feel heavy-handed and clunky. "Eternal Return", which features a gorgeous opening and the somewhat disappointing use of lyrics allows us to bask for however long we wish without the urgency that you find in the Ulver song "As Syrians Pour In, Lebanon Grapples with Ghosts of a Bloody Past" yet both maintain a level of grit.
"Western Horn" has the best name of the works and the most unique character. The texture is wrapped up in a combination of lo-fi noise and orchestral strings which is periodically punctuated by the presence of low horns. The effect brings Eliane Radigue to mind in its minimalistic qualities and an ever present dance of partials and resonance. However "Western Horn" has a peculiar transition to it that really sets this track apart from the other two and bears the most cause for discussion. The track
becomes
electric without radically changing the musical environment of the piece. The horns and strings that you start out with become Radigue-like distorted guitars and synths. The character of the work changes drastically in these moments but the event itself is nearly imperceptible; I failed to notice the change in my first listen although I knew that something had changed in both me and the music. This move is radical, and shows us just why Sunn and Ulver are masters of their craft. Who else can nonchalantly swap out their roster of sounds for a piece and use it to make their material fresh without alerting you to its presence?
Terrestrials
is an excellent and honest album that breaks new ground by finding novel ways of infusing drone with a fluctuating drive. It doesn't always push you forward and you can find yourself awash in these sounds, but when it does choose to change direction, the result is very satisfying.
Grade: A